Companies We've Worked With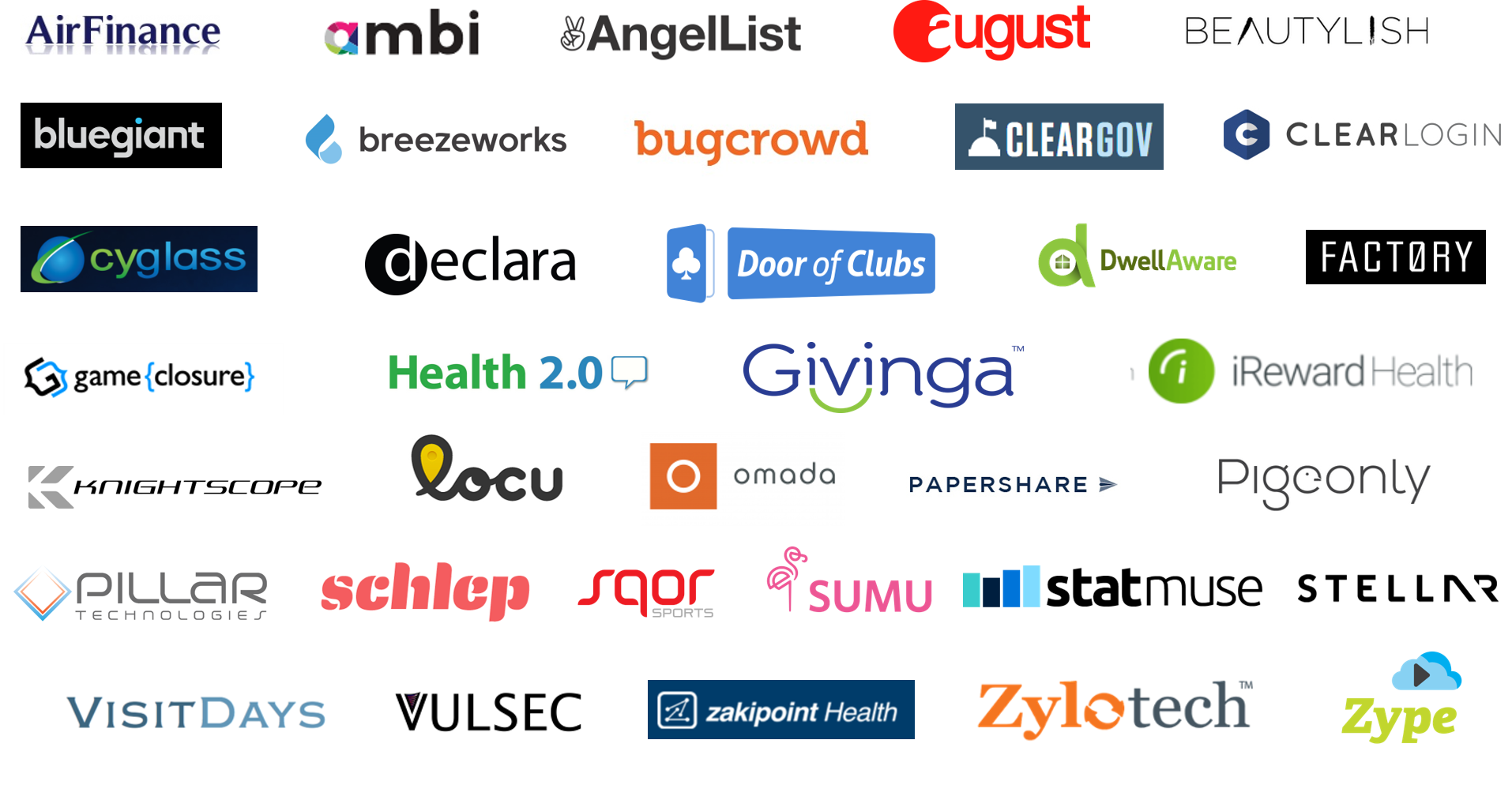 Testimonials
From our valued clients
John transformed our complex business model into a dynamic, easy-to-understand financial forecast that backed up our story and allowed us to drive key business decisions, approach investors with confidence, and ultimately raise multiple equity rounds.  Highly recommended!

I have worked with John for 3 years.  Being a start-up is challenging enough, which made the support John provided priceless. He always made himself available when we needed support with any finance related questions or problems.  Fast and efficient and always a pleasure to work with.

John is able to comprehend the complexities of our business and translate it into an Excel model in practically real-time. We've always been impressed with his work.

We really enjoyed working with John and he helped us think through our financial forecasts and make preparation for board meetings so much easier!

Highly detailed financial forecasting and analysis tailored specifically to our business, which was critical to our ability to raise multiple rounds of financing. It was the output I would have expected from a full-time resource at a fraction of the cost, allowing us to deploy the cost savings into growing the business.  Be sure you know your business in detail as John will want to make sure all your bases are covered!